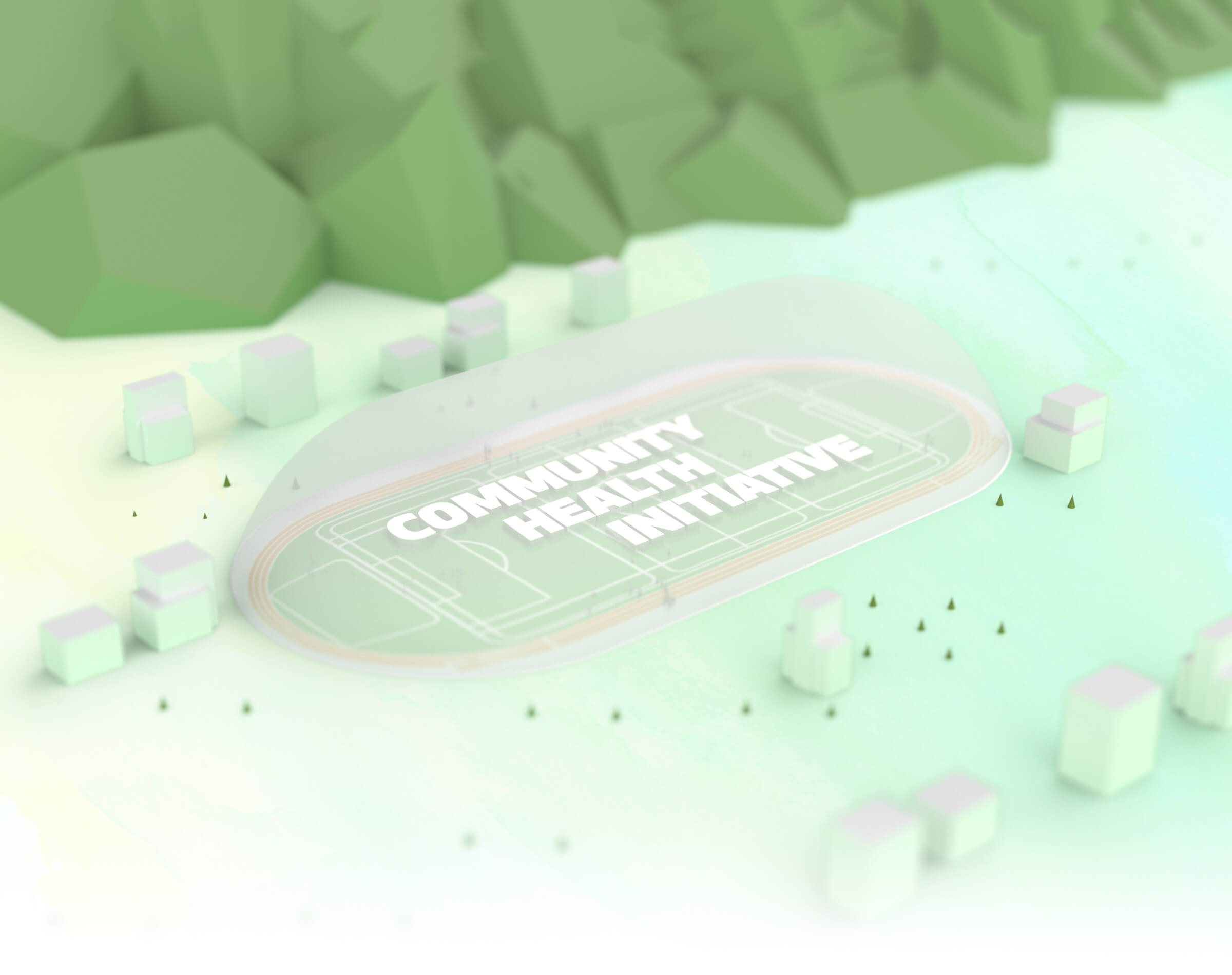 We want everyone in our community to have their best chance of living a long, healthy life, so we're making The Dome available to as many people as possible. Say hello to
Open Access
11 am–1 pm | Monday, Wednesday, Friday
Find out how good it feels to move at The Dome!
The Dome believes that one of the best ways we can improve our world is to help more people be physically active.
As part of our continued commitment to getting people to take that first step, we have decided to waive our fees during certain hours each week. We are excited to be able to do our part in taking down the barriers!
See all you can do at The Dome
Prescribed Exercise
Exercise is often encouraged medically to enrich an individual's lifestyle, or can be prescribed for surgery preparation/rehabilitation. Our Prescribed Exercise option gives health care providers the option of writing a prescription for patients who they feel need some form of light aerobic activity.
With this prescription, patients may use The Dome to walk around the track for up to five complimentary visits.
After these five walking sessions, each patient will receive a certificate of completion to take back to their health care provider.
UAA's Department of Health, Physical Education, & Recreation will have interns on site to walk with users Friday, 11–1 pm for those who would like to have someone alongside as they use the track.
Prescribed Exercise is in partnership with Exercise is Medicine®, a global health initiative, and the American College of Sports Medicine.