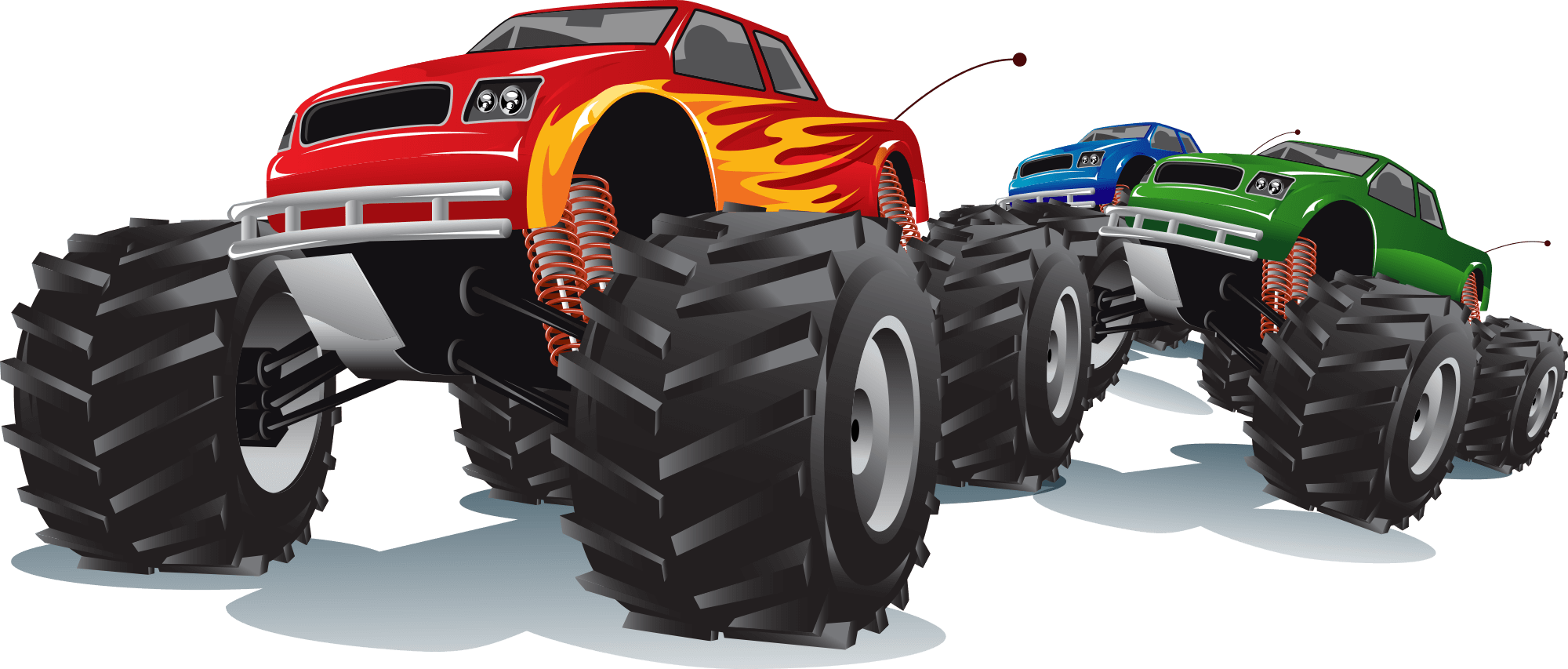 Bookings will become available once municipal mandates allow for larger group sizes, stay tuned!
Newest party offering AT The Dome!
The Dome's newest party is a fun-filled race car rally! We've got a fleet of RC vehicles and a ton of places to drive them. Kids and adults alike can race for speed or bounce around in our obstacle course - it's already a huge hit!
The Rally Lights Raceway is a fast and fun oval track with cool lights and cooler action! We'll organize races to start every few minutes during your party!
Our Timber Crawl is an amazing wooden obstacle course with a challenge for every level! From rad jumps to a balance board to a crazy wooden suspension bridge, this park keeps the party going!
Each partygoer gets their own RC Car to use!
Both courses are always open and partiers can hop in between them as much as they want!
Kids under 7 are allowed, but may be frustrated by the challenge.
The Dome strives to do all we can to keep our visitors safe during COVID-19 - and to keep our facility open for everybody. Please be prepared to observe all of these precautions during your party.
Masks are required at all times, for partiers and chaperones alike.
People from different households need to stay 6 feet apart at all times.
We sanitize everything anybody touches before and after your party. If RC cars or controllers get touched by another set of hands, please alert our staff and we'll re-sanitize it on the spot.
Because masks are so important for safety, eating inside The Dome is not allowed at this time. Please make alternative arrangements for sharing cake and other foods.
Bringing presents to your party is welcome!
You can read our entire Birthday Party Mitigation Plan here.
Book Your Party at The Dome!
How long is my party?
Two (2) hours. Because we need time between groups to sanitize all our equipment, please make sure you're ready to go when your time runs out.
How many RC cars will The Dome provide during my party? 
Eight (8) cars will be available. They are all identical in power and handling.
Am I allowed to bring my own RC car?
Yes! They must be electric and 1/10 scale or smaller.
What size RC car can I bring?
1/10 scale or smaller - 1/10, 1/12, 1/16, 1/24. We cannot safely accommodate 1/8, 1/5, or other larger scales.
May I bring my nitro RC car?
No, we can allow electric RC cars only.
May I bring my own batteries?
Yes. We cannot allow battery charging inside our facility, so please bring charged batteries. Due to the limited supply, Dome batteries may only be used in Dome-owned RC cars.